HOW DOES IT WORK? REGISTER AND WIN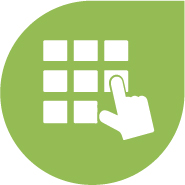 REGISTER TO PARTICIPATEfirst to get the acess to on-going reward program.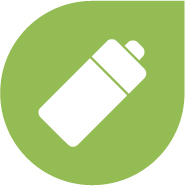 DEPOSIT YOUR WASTEThe recyclable material should be deposited into collector accordingly to the type of waste.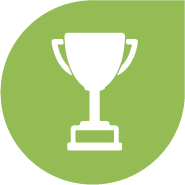 CHOSE YOUR REWARDThe system will invite to choose a reward coupon or to participate a price competition. An e-mail will be sent at the end of session to thank for responsible action.