Reusable plastic cups smart collector: creating the value to consumer with reward programs
Plastics are everywhere today, and its production is 20 times higher than in 1960s. By 2050, numbers will almost quadruple. As a result, the damage to the world oceans is huge and the only efficient way of dealing with plastics is to recycle or reduce it, for example, by switch to reusable dishware.
At present, only about 6% of plastic waste is recycled within the EU, because of different forms of plastic that are used in consumer goods, and the difficulty of returning them.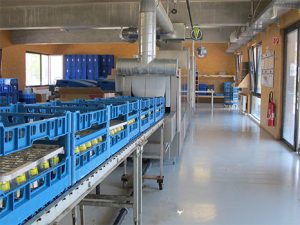 GreenWins™ Switzerland is delighted to announce that in collaboration with ecomanif (daughter company of STRID), GreenWins™ is asked to develop a new type of totem capable to collect reusable plastic cups of different sizes. This solution will help to simplify the process of cups return at the events, so they can be stored at the terminals for some time and then retrieved for the washing.
Of course, GreenWins™ smart system will return the value of the deposit, either in a coupon, or money as well as offer advertisement and games.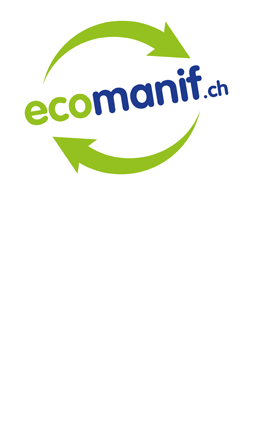 ecomanif is based in Yverdon-Les-Bains and provides services in reusable dishware segment since 2010, starting from small events up to large festivals, where tens of thousands of people are gathering together and consume drinks and street food. ecomanif is reducing the carbon footprint of the events and its clients.
The specificity of ecomanif is their reactivity, their social implication in washing in a properly and protect environment and their interest in developing projects to extend and make reusable cups and dishes more accessible, regardless of where they are used (parties, events, companies).